Service Hotline
400-088-5850
Address:No. 125, Hanjiang Road, New District, Changzhou, Jiangsu, China.
Tel:400-088-5850
Fax:00-86-519-85192610
E-mail:sales@zxptest.com
  Changzhou Zhixin Precision Electronics Co., Ltd (ZXP) is a leading provider in the field of electronic test & measurement.  We devote to provide the customers with more precise、more efficient and easier test solution and help customers and related fields to improve production efficiency and product quality, reduce energy consumption and carbon dioxide emissions, to create the best social, economic and environmental benefits by our leading test solutions .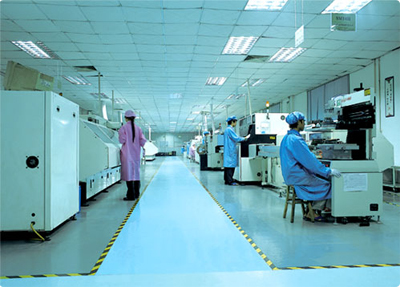 ZXP Focus on R&D investment to build competitive advantage on products and test solutions. For satisfying the customer' needs, we adhere to the open cooperation. The development process is drove by customer needs. We focused on products, technology、solutions and services innovation continuous to enhance the product value for customers. We use integrated product development process (IPD) in research and development extensively, and understand the customer needs fully, to reduce the product market time greatly and help market and customer to success..
  We take "devote to innovation and precise equipment" as our mission, continue to create value for customers, and work hard constantly to become a world-class test and measurement supplier and customers preferred partner.